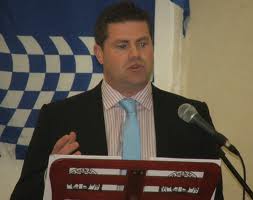 The Donegal County Council executive has been accused of being too focused on Brexit and links with Derry than current issues within the county.
The comments were made at today's Glenties area meeting where councillors refused to adopt a budget outlining spending by the council in the district.
Councillor Seamus O'Domhnaill says the area has been neglected for years, and the situation is worsening with Brexit on the horizon...............