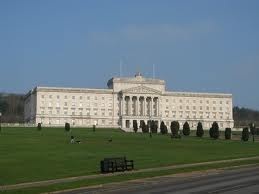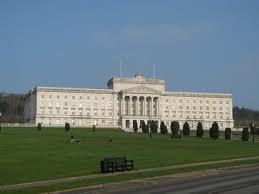 Foreign Affairs Minister Charlie Flanagan will be in Belfast later for negotiations to restore power sharing in Northern Ireland.
Mr Flanagan will join the British Secretary of State and the main political parties for talks this afternoon.
Yesterday Sinn Fein cut short their meeting with James Brokenshire, after the party said he 'waffled'.
The talks so far have been described as "businesslike" - Steve Aiken is one of the Ulster Unionist party's negotiators.............