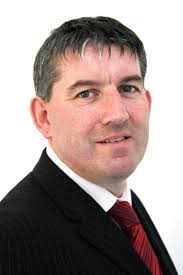 A Donegal County Councillor is urging people to make submissions on what they want to see in the National Planning Framework Document.
The new framework will incorporate a 20 year strategy for planning and investment, with tomorrow week is the deadline for submissions under the consultation process which was launched earlier this year.
Councillor Paul Canning says this is the document that will be the benchmark for policies for the next 20 years, so it's important that people make their views known.............