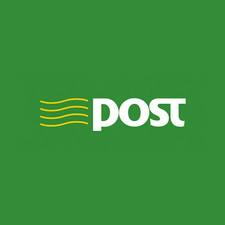 It's reported some of the country's post offices could be facing closure as An Post looks to save money.
According to the Irish Independent, an unpublished report, overseen by businessman Bobby Kerr, outlines a range of proposals, including the shutting of 80 outlets.
There are currently 13 hundred post offices around the country, and the company's losing around 12 million euro a year from its branch network. Donegal has recently witnessed a number of high profile campaigns to keep post offices open, and that may prove to be the tip of the iceberg if this proposal is acted on.
Personal Finance Editor at the Irish Independent Charlie Weston says management at An Post are now reviewing the research............