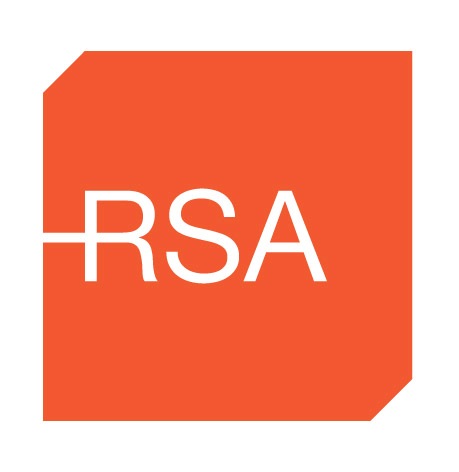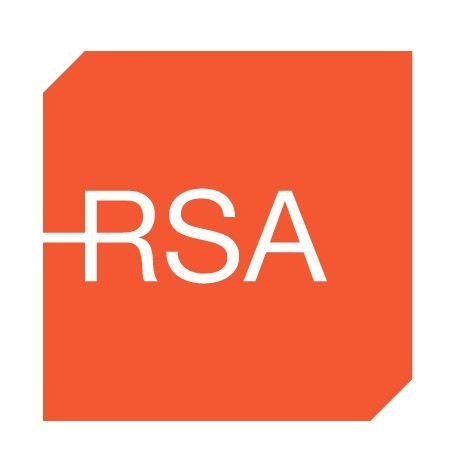 New figures from the Road Safety Authority show that people in Donegal have to wait up to 6 months before they can sit their driving test.
The wait for practical driving test now stands at 23 weeks at test centres in Letterkenny and Buncrana, while drivers face a 17 week wait to take a test at Donegal Town.
The figures were obtained by Deputy Pearse Doherty - he says the minister needs to intervene to address the issue, as the delay is having a huge effect on some peoples lives............