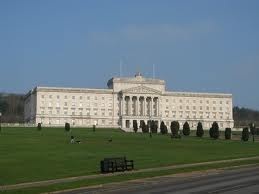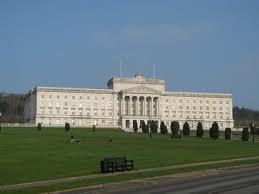 Political parties in the North will meet today to begin talks on re-establishing a power-sharing executive.
A new Assembly must be formed within three weeks or voters will have to go back to the polls.
Foreign Affairs Minister Charlie Flanagan and Secretary of State for Northern Ireland James Brokenshire are to meet the parties at the request of Enda Kenny and Theresa May.
Sinn Fein says it won't consent to Arlene Foster as First Minister until the cash for ash scandal is resolved.