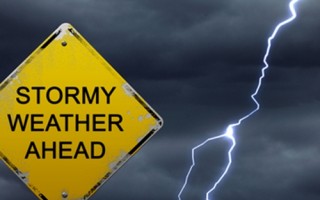 Residents in the Gortahork area are calling on Donegal County Council to address on-going storm water and drainage issues there.
It's understood that after heavy falls of rain, the main access road at Derryconnor becomes severely flooded with residents finding it near impossible to drive through significant depths of water.
Concern has been raised that in the event of an emergency, the road would be impassable due to flooding.
Councillor John Sheamais O'Fearrigh says options are currently being explored and is hopeful a solution can be found in the coming weeks: