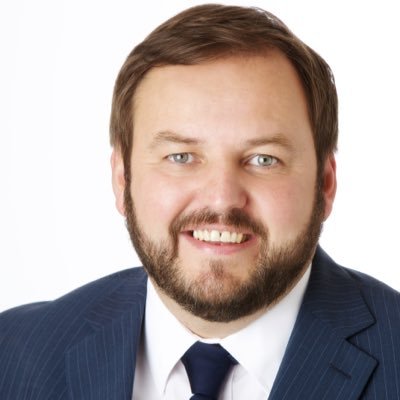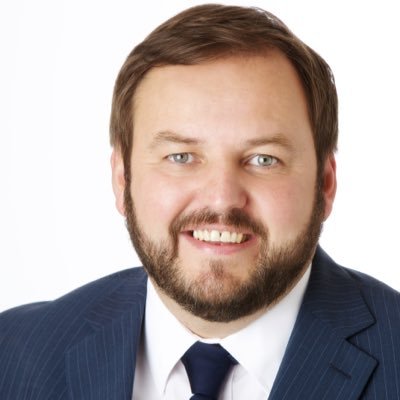 Talks aimed at resuming power-sharing in Northern Ireland are taking place today.
The DUP and Sinn Féin have three weeks to form an executive after last week's elections - or there'll be direct rule from Westminster.
Sinn Féin is so far insisting DUP leader Arlene Foster can't be involved until the Cash-for-Ash controversy is resolved.
Senator Padraig Mac Lochlainn has joined the Sinn Féin team at Stormont ahead of negotiations.
He says while his party are determined to reach an agreement, there can be no return to the 'status quo':