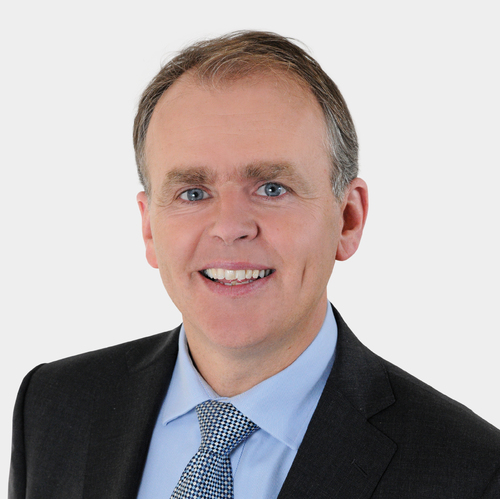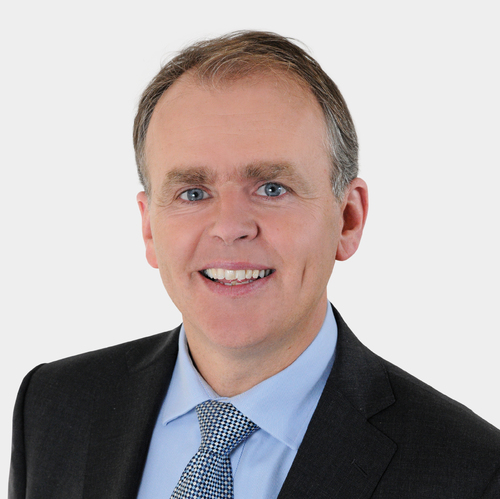 It has been announced that Donegal's seafood processing and aquaculture sectors is to benefit from more than €750,000 of funding.
5 companies within the county will receive the funding from the European Maritime and Fisheries Fund Operational Programme which is intended to help companies develop and increase the value of their products.
Comhlucht Iascaireacht Fanad Teo, Fanad will receive €317,143 along with Feirm Farraige Oilean Chliara Teo benefiting from €276,948 of the funding.
€161,301 will go to OBell's Isle Seafoods Ltd., Donegal Town
In Killybegs, Ocean Farm Ltd. will gain €9,535 and Albatross Seafoods Ltd. will receive €14,000.
In welcoming the news, Minister Joe McHugh says he will continue to do all he can for Donegal's seafood sector: