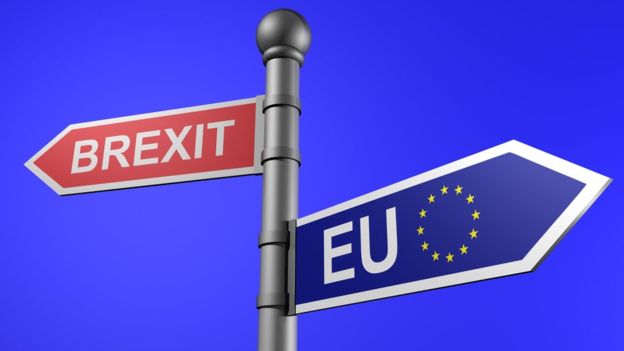 A new report says the UK won't have to pay the EU anything when it leaves - if Brexit negotiations end in deadlock with no deal.
Leaders in Brussels want Britain to pay around 58 billion euro towards budget commitments running beyond 2019.
But a House of Lords' committee says there's no legal obligation to do so.
Sky's political correspondent Tamara Cohen says the news is likely to divide leave and remain supporters: