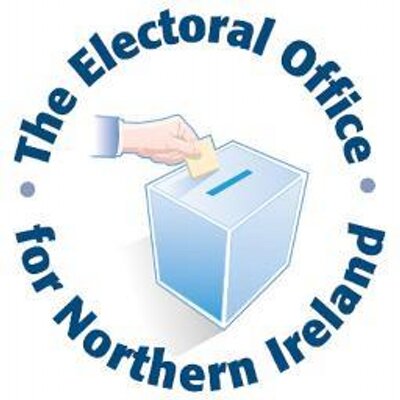 Sinn Fein has had its best results ever in the Northern Ireland assembly elections - triggered by the collapse of the power sharing agreement six weeks ago
The nationalist party is now just one seat behind the DUP - which has taken 28 of the 90 seats available.
They remain the two biggest parties, and will have to try to work together again to form a new power-sharing government.
Sinn Fein's leader Michelle O'Neill says she accepts team-work will be crucial: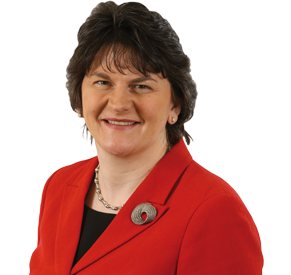 The previous administration collapsed over DUP leader Arlene Foster's links to the so-called cash for ash controversy.
The former First Minister admits Sinn Fein had a good election:
NI Assembly election result breakdown:
DUP - 28
Sinn Féin - 27
SDLP - 12
UUP - 10
APNI -8
Other - 5