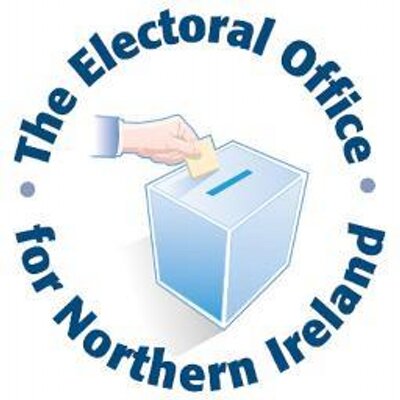 Tallies have shown that voter turnout is up in the Northern Ireland Assembly election this year.
This is the second election within 10 months after the collapse of the power-sharing Government in January.
The 'Cash for Ash' controversy and Martin McGuinness' shock resignation as leader of Sinn Féin lead to yesterday election.
Bertie Ahern says he'd be very surprised if today's Northern Ireland elections didn't see a fall in support for the DUP.
Traditionally the largest party in the assembly - it's been under severe pressure over its handling of the cash for ash scandal and the Irish language.
Tallies have shown that voter turnout is up this year. Votes polled in West Tyrone are up 10% on the previous election with Foyle and East Derry collecting over 60% of electoral votes.
The former Taoiseach says there could be a surprise in store for Arlene Foster's DUP: