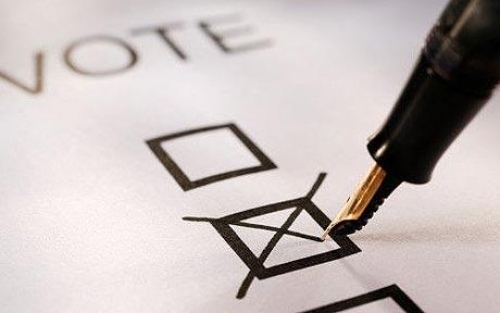 First results are coming in the Northern Ireland Assembly election.
In West Tyrone three of the four seats have been filled -  Sinn Fein Candidate Michaela Boyle has been elected along with party colleague Barry McElduff and Thomas Buchanan of the DUP.
Elisha McCallion has taken a seat for Sinn Fein in Foyle - she topped the poll on the first count  - party colleague Raymond McCartney was elected at the second stage.
Turnout in the Northern Ireland Assembly election has hit its highest level since the Good Friday peace agreement in 1998.
Nearly two thirds of the electorate voted in yesterday's poll - the power-sharing executive collapsed in January - after Sinn Fein quit.