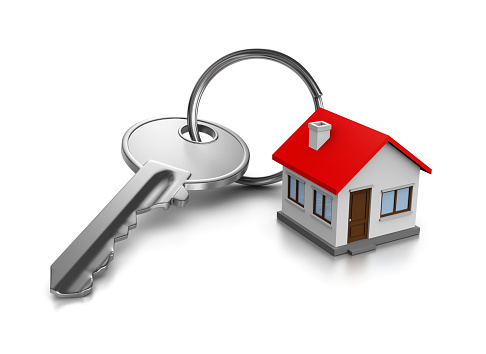 Deputy Thomas Pringle has claimed that Donegal's property vacancy rates prove there's no housing crisis, only a crisis of inaction.
Figures show that Donegal has 12,500 vacant and derelict homes, the second highest rate outside Dublin.
Deputy Pringle says that's enough housing to address the needs of everyone facing homelessness or already in homelessness in Donegal.
He is calling on the Council to carry out an audit of vacant and derelict homes in Donegal in order to establish the reasons behind a high rate of vacancy: