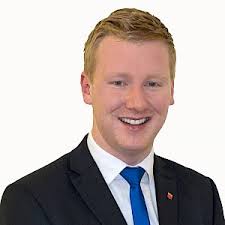 It's claimed that safety barriers on the Foyle Bridge in Derry still do not meet EU safety regulations despite this being highlighted six years ago.
Then, a report from experts recommended the only way of preventing people attempting suicide by jumping off the Foyle Bridge was by raising safety barriers but nothing has been done since.
The issue was brought into focus again recently as the search continues for Jack Glen who entered the River Foyle from the bridge.
The West Tyrone MLA Daniel McCrossan says money should not come into question when trying to prevent the loss of a persons life: