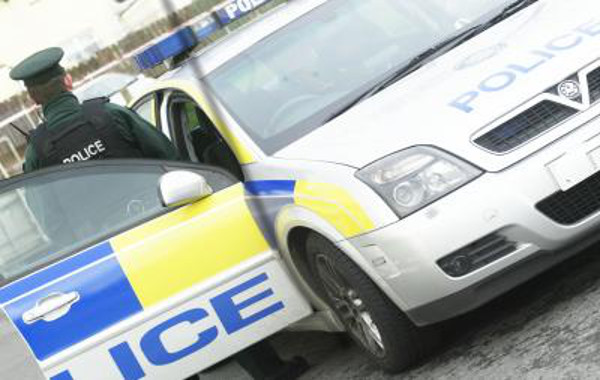 Police in Derry have launched an investigation after shots were fired at a house in the Cornshell Fields area of the city last night.
The incident happened around midnight and a family was in the house at the time of the shooting.
Councillor Elisha McCallion has condemned the incident:
"Such attacks are wrong and I condemn it.
"There can be no place for the use of guns on our streets.
"I would call on anyone with information on this incident to bring it forward to the PSNI."