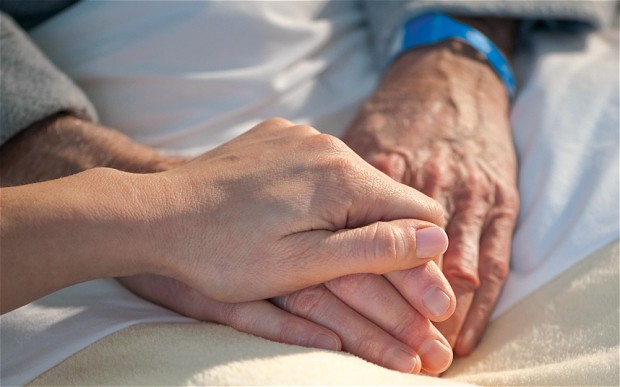 Home Instead Senior Care Donegal is urging family members to intervene in a bid to keep the elderly out of hospital where possible.
It comes as figures released by the HSE show that 628 people died in hospitals while waiting for a transfer to other services or to their home.
In a statement, Manager of Home Instead Senior Care in Donegal Rosaleen Ferry says there are a number of reasons why people experience a delayed hospital discharge.
A recent survey of nurses in Ireland revealed 48.5% of senior hospitalisations can be avoided with proper prevention.
Nearly all nurses surveyed say that the role families play in keeping seniors out of the hospital is just as important as the role of the medical community.
With a growing number of older people waiting to be transferred home from the hospital, she says it's important that families across the country take the steps to avoid hospitalisation in the first place.
To help families identify and act on potential warning signs, Home Instead Senior Care is offering The Five Ways to Prevent Senior Hospitalisations guide and workshops for family carers. The free guide and workshops includes information about steps that families can take to help ensure a healthy lifestyle, such as:
Make sure the older person is taking preventative health measures – like getting a flu shot or shingles vaccination
Encourage the use of assistive equipment
Monitor and/or assist with medications