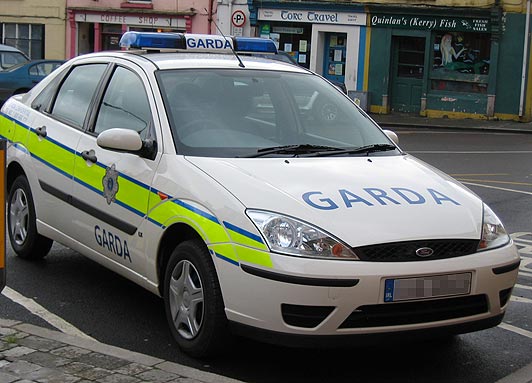 An Garda Siochana are launching several new neighbourhood watch schemes in Letterkenny later tonight.
The event takes place in the Station House Hotel at 7.30pm and will include several guest speakers to give an outline of the importance of such a scheme to an area.
The following Schemes will be launched on the night.
1. The Elms, Willowbrook
2. Glenoughty Close
3. Ballyraine Park
4. Orchard Grove
5. Garage Court
6. Newbrook Court
7. Fairgreen Hill
8. Fairgreen Park
9. Solomans Court 1-32
Crime Prevention Officer Sgt. Paul Wallace says it's important for residents to attend: