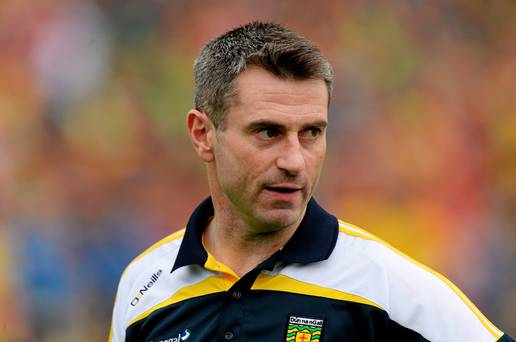 Donegal will have to concentrate on their own performance rather than focusing on their opponents if they are to come out on top against Dublin tomorrow, according to manager Rory Gallagher.
Gallagher's men have had a mixed start to the season with one win and one loss so far.
Dublin on the other hand have had a consistent stream of wins stemming from two years ago and are pushing for their fifth straight league title.
However, with Tyrone pushing Jim Gavin's side close in recent weeks- Donegal can take some confidence going into the game.
But Gallagher said he is not looking at his opponents but rather his own side and how they can improve on recent performances.
With a lot of inexperience in the side, Gallagher told Tom Comack that he is looking for improvement in defence and attack…