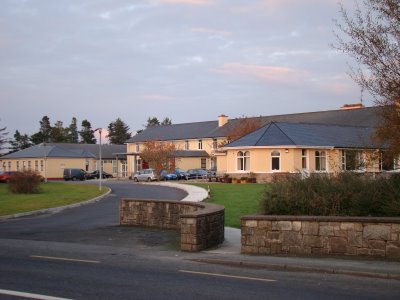 The HSE has confirmed that respite care services have now been restored across Donegal's community hospitals.
Concern had been raised by patients in the county after their appointments were cancelled last month.
It's understood that in order to assist patient discharges from Letterkenny University Hospital, available bed space in the community hospital setting had been used in the weeks since January to provide additional step-down services for patients.
In turn respite services were affected as a result.
Donegal Deputy Pearse Doherty received the confirmation and is hopeful services will remain in place for the foreseeable: