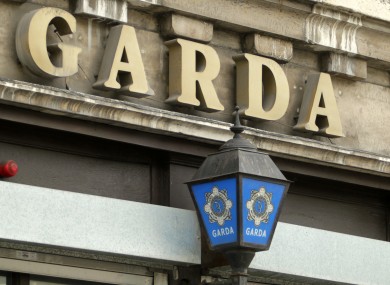 There are further reports of a vehicle acting suspiciously in the Manorcunningham area.
It's understood that a jeep matching the description of one thought to have been involved in a burglary last weekend was seen in the area shortly before 8pm last night.
Gardai were alerted and came on the scene within five minutes but the jeep failed to stop for them.
This local resident says while Gardai are doing their best more resources are needed: