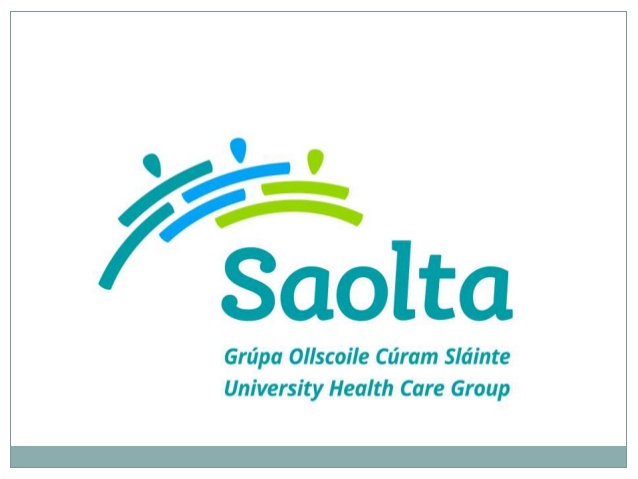 It's been claimed that Opposition TDs and Senators are aware that a Second Breast Surgeon will be appointed to Letterkenny University Hospital shortly, and a renewed emphasis on the issue now is political.
Minister Joe McHugh says he shares the frustration of everyone at the length of time it's taken to have a second surgeon appointed asince it was first approved two years ago, but he claims the issue is being kicked about like a political football, while politicians know exactly what stage the process is at.
He is also expecting a formal announcement from Saolta very soon, and says anyone at the recenmt open day at the Radiotherapy Unit at Altnagelvin will know the issue was discussed that day.....
Senator Padraig Mac Lochlainn meanwhile has questioned Minister Mc Hugh's claim, saying his understanding is that the appointment is being blocked.
He'll be raising the issue in the Seanad this morning.