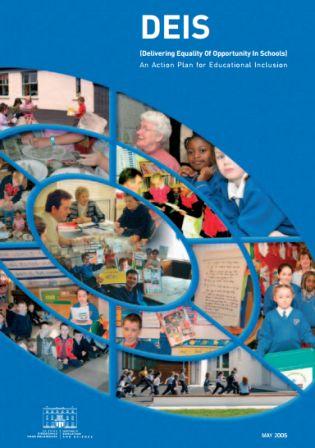 A Donegal County Councillor has expressed disappointment over the lack of response from some TDs in Donegal on his call for a united approach surrounding the exclusion of schools from the DEIS programme.
While a number of schools in the county were included in the scheme, there had been widespread criticism that some who were thought to have met the criteria were excluded.
The DEIS programmes main objective is to increase school completion rates and progression to higher education.
Cllr Micheal Cholm Mac Giolla Easbuig says he has contacted all TDs in Donegal to come together to try and address the issue. However, he says, some have failed to respond............