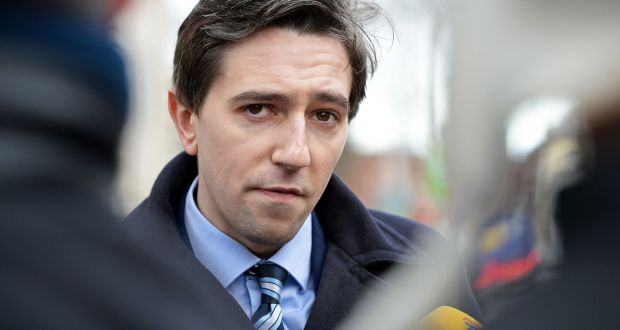 It's been confirmed that Health Minister Simon Harris has refused to appoint a Review Team to Letterkenny University Hospital.
The news comes after the Full Capacity Protocol was implemented at the hospital yesterday with the INMO reporting 34 patients waiting to be admitted.
The proposal was initially made by Donegal Deputy Pat the Cope Gallagher earlier this month in the Dail at a Topical Debate, which the Minister did not attend.
Deputy Gallagher says despite the response from the Minister, he will be pursuing the matter further......