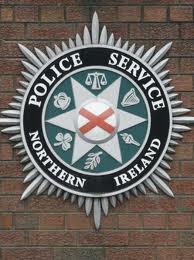 Police have received a number of reports in relation to potential fraudulent activity committed against staff at Causeway Hospital in Coleraine.
Police say that they currently have 9 potential victims of this alleged fraud, they believe there are more potential victims out there and we need them to contact us.
They are working closely with the Causeway Hospital to identify any potential victims and identify any suspects.
They are advising anyone who believes they are the victim of this type of fraud to report it to their local Police station by calling 101.
They will obtain a reference number from Police which they should then forward directly to Action Fraud.
Alternatively, you can call Action Fraud on 0300 123 2040.