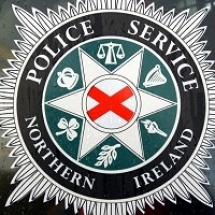 A woman and her son have been injured in a paramilitary style shooting attack in Coleraine.
Masked gunmen entered a house in James Street shortly after 7 o'clock last evening, and shot a man in his twenties in the leg. They then shot his mother, who is in her fifties, in the foot.
Both have been treated in hospital for injuries which have been described as non life threatening.