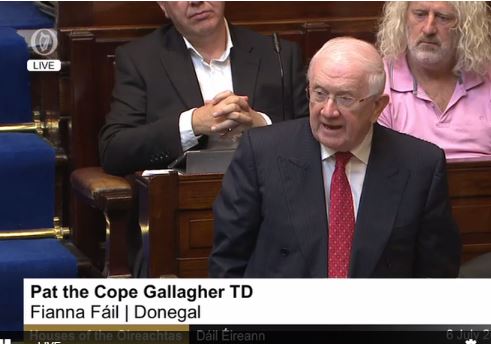 The Government has been accused of dragging its heels on rising insurance costs.
Donegal Deputy Pat the Cope Gallagher says the Oireachtas Working Group on the Cost of Insurance published their report on insurance costs a number of weeks ago, but since then, no action has been taken and the issue appears to have fallen off the Government's agenda.
Deputy Gallagher says hikes in insurance costs are unsustainable...........