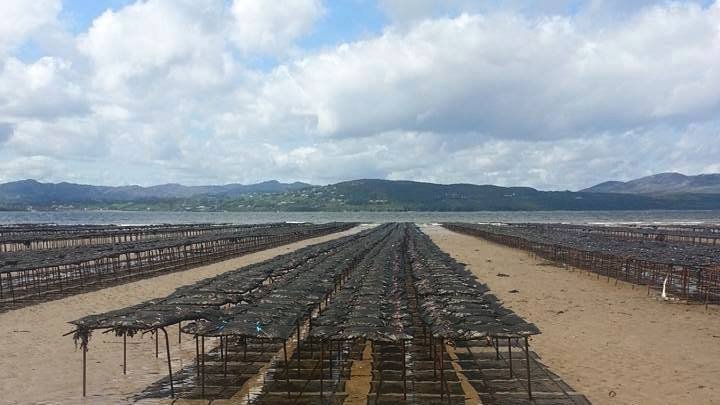 The Minister for Marine has confirmed that a decision on an application for a controversial oyster farm at Cruit Strand has not yet been determined.
It's understood that the application is still under consideration by authorities, despite that the public and statutory consultation period for the application ended last October.
The Minister was therefore unable to give a date as to when a decision on the application would be completed.
Cllr John Seamus O' Fearraigh says the community deserve a response sooner rather than later...........