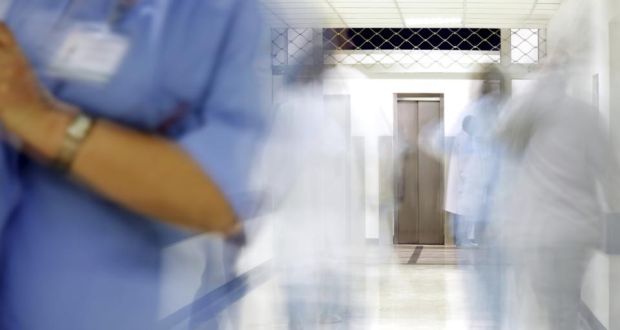 It's been revealed that there has been a 33% cut in nurses working in Donegal's community hospitals since 2006 - down from 239 to 160.
There has also been a 20% cut in overall staff numbers across the hospitals in Donegal - down from 609 to 486 in the same period.
The information was released to Donegal Senator Padraig Mac Lochlainn.
He says while the figures are shocking they're not surprising: