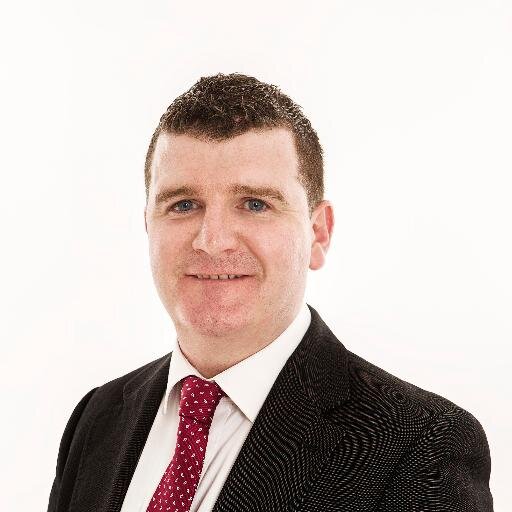 There were heated scenes at yesterday's Letterkenny municipal district meeting with one councillor questioning why they have meetings at all.
On the agenda was the issue of traffic congestion in Letterkenny at peak times particularly in the mountain top area.
Councillor John O'Donnell says he's very frustrated at the lack of progress on the issue in light of concerns raised by councillors...............