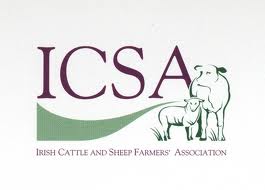 The ICSA says it is unacceptable that almost 1,000 farmers in Donegal are still awaiting payments they are entitled to.
Over 600 farmers in the county are still waiting for their GLAS payment with a further 330 waiting on their AEOS payments.
The Association says the delay in payments from the government, which is being blamed on an IT problem, is placing farmers under financial pressure.
ICSA Donegal chairman Malcolm Thompson says TDs wouldn't tolerate such delays in their wages............