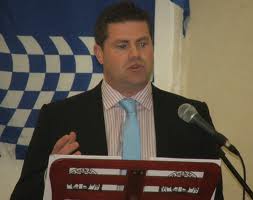 The executive of Donegal County Council has been accused of focusing too much on investment in the east of the county at the expense of the West.
Councillor Seamus O'Domhnaill was speaking in the context of investment in walking and cycle ways but says the East/West divide is evident across the board.
Speaking at a Glenties Municipal District meeting in Dungloe, Councillor O'Domhnaill said West Donegal has been neglected for too long............