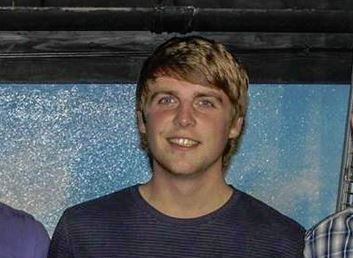 Searches are due to continue tomorrow for missing Derry man Jack Glenn who has been missing now for 10 days.
Foyle Search and Rescue have confirmed that they will resume searches tomorrow and the rest of the week.
Foyle Search and Rescue were assisted in searches this weekend by family members, PSNI Boat Unit, Police Divers, volunteers from CRS, Mourne River Search and Rescue.
Jack was last seen entering the River Foyle on Thursday 2nd February at approximately 11:15am.
Media Officer with Foyle Search and Rescue, Pat Carlin gives the latest update: