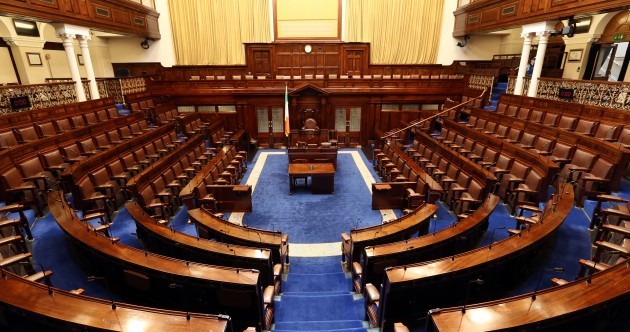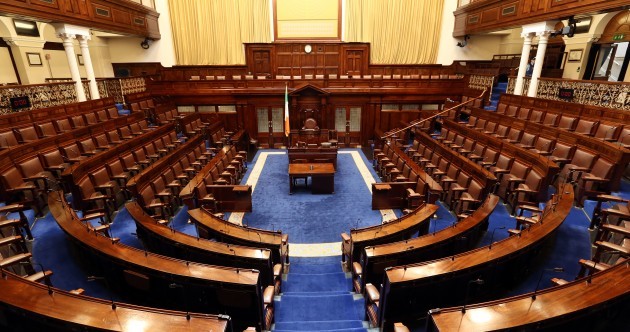 The Government is facing a motion of no confidence after ongoing controversy surrounding Garda whistleblower Maurice McCabe.
Sinn Féin is to table the motion in the Dail on Wednesday, with a vote on Thursday.
The minority Government arrangement requires Fianna Fáil to side with Fine Gael in any such motion.
A new opinion poll today puts Micheal Martin's party 11 points ahead of Fine Gael - but there hasn't yet been an indication of how the party will vote.
Group Political Editor of Independent News & Media Kevin Doyle, explains why Fianna Fáil might not want an election just yet:
While a Commission of Investigation is to examine whether there was a smear campaign against Sergeant Maurice McCabe the Government insists the Garda Commissioner has its full confidence.
However Cormac Lucey - former advisor in the Department of Justice believes Noirin O'Sullivan needs to go: