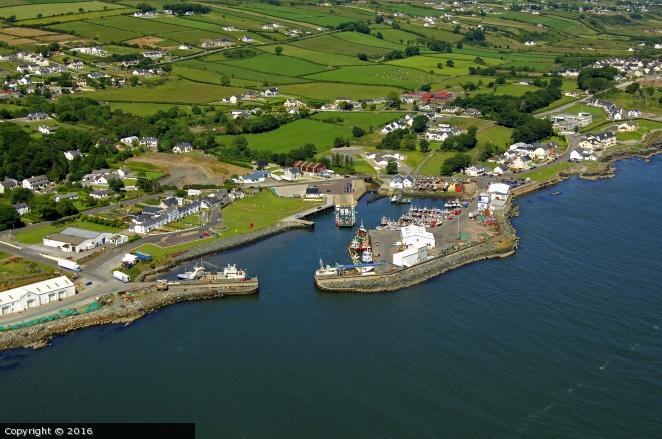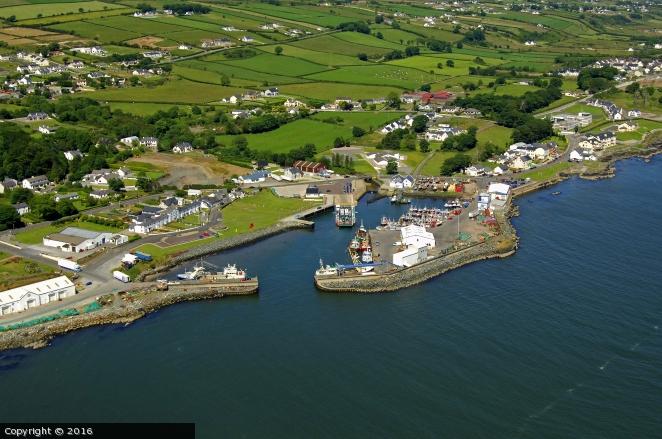 A Donegal Councillor is calling on Irish Water to 'accelerate' their remedial programme amid Greencastle residents' concerns.
For a period of time residents have been concerned about THM levels in their drinking water - chemicals formed by the reaction of naturally occurring dissolved organic material and chlorine which is used for disinfection in order to protect against pathogenic bacteria.
The remedial programe launched by Irish Water is in response to a Drinking Water Quality Report published by EPA last October which found 11 water supplies within Donegal exceeded THM compliance levels.
Councillor Martin Farren welcomes the commitment from Irish Water that works on a new water treatment facility is due to be begin the second quarter of 2017 but hopes it can move quicker: