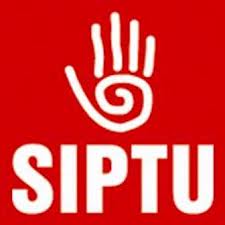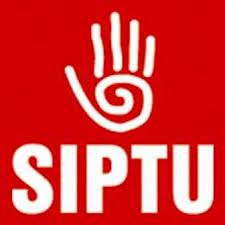 SIPTU is warning that Irish public transport is facing a major crisis unless Dublin Bus, Irish Rail and Bus Eireann start listening to their workers.
It says industrial action could now be on the way for Dublin Bus and Irish Rail AS WELL as Bus Eireann.
The union is balloting members in Dublin Bus over a broken settlement deal - it's heading the same way at Irish Rail - and members in both companies have pledged to support their colleagues in Bus Éireann who take to the pickets on February 20th.
SIPTU Sector Organiser, Willie Noone, says all three companies are ignoring their own agreements and workers' anger has reached boiling point: