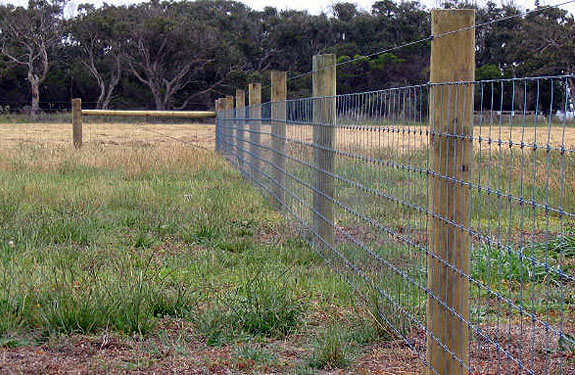 The bird flu virus has been confirmed for the first time in a resident species here.
It's been found in a mute swan in Tipperary and a grey heron in Cork.
It means an order which makes poultry owners keep their birds indoors - will remain in place - and that presents a dilemma if they're selling free-range poultry products.
The EU allows a 12 week period for products to continue to be marketed as 'free range' while kept indoors and the Department of Agriculture has confirmed that our 12-week period comes to an end on March 17th.
The IFA's National Poultry Chairman, Nigel Reneghan, says it puts Irish farmers in a very difficult position: