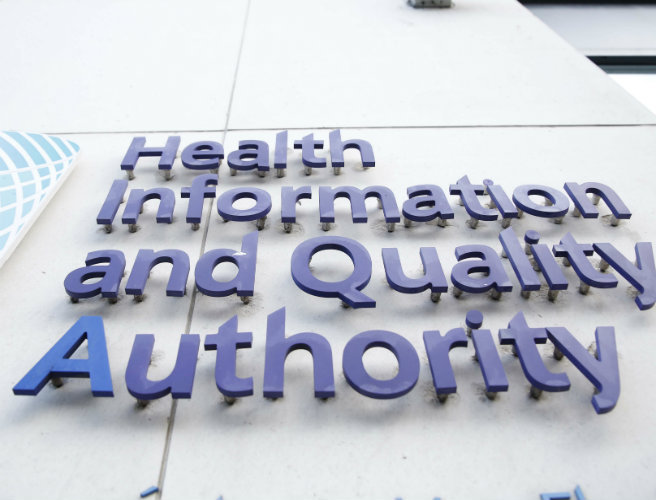 HIQA has today published a Donegal foster care report for Tusla with one significant risk identified in relation to staffing
However, the report also highlights a good service in Donegal in which sound practice was evident in a number of areas.
At the time of the inspection there were 200 children in care in the Donegal area, 34 of whom were in relative foster care.
There were 141 foster care households comprised of 121 general and 20 relative foster care households. There were five relative foster families who were undergoing assessment but had not been approved at the time of the inspection.
26 standards were assessed by HIQA, two standards were exceeded, seven standards were met, 16 standards required improvement a significant risk was identified in relation to one standard.
HIQA found that recruitment practices were not robust and that there was no system in place to ensure that all staff had been appropriately vetted.
Steps are now in place to ensure all staff were appropriately vetted and the safeguarding measures be would implement if vetting was required for any frontline staff member.
Information provided for the inspection indicated that two children had been missing from care in the 24 months prior to the inspection. The National Policy on Children Missing from Care and Absence Management plans were used to manage these situations.
The report found there was a good service in Donegal in which sound practice was evident in a number of areas. Children presented as secure, well cared for and content. They spoke confidently to inspectors, and were aware of their rights and the fact that they had choices.
The service demonstrated a child-centred approach at every level.
The full report can be viewed HERE