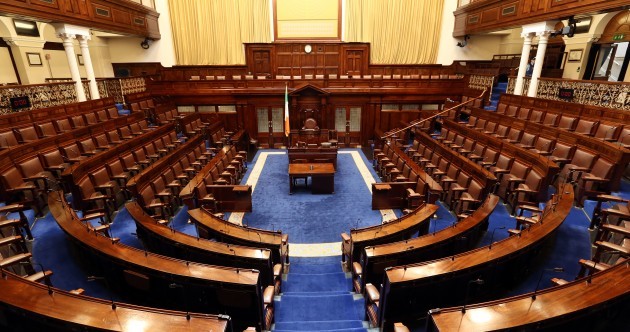 The Health Minister's warned H-S-E managers they have to do more to tackle waiting lists.
Simon Harris has told the Dáil he'll have an action plan from the H-S-E by the end of the month and another one to tackle those waiting for scoliosis operations.
During the Debate in the Dail, Deputy Gerry Adams gave the example of Letterkenny woman 'Jade' who is awaiting an appointment to get hearing aids and is also on a waiting list for four years for Orthopedics.
Deputy Adams says as a student, the situation is also effected 'Jade's' education: