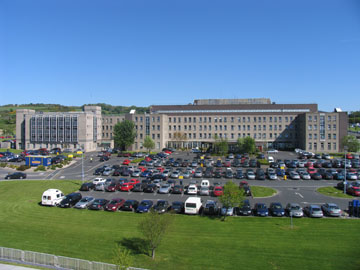 It's been confirmed that a Locum Oncologist has been appointed to Letterkenny University Hospital with immediate effect.
Locum cover was to be put in place on March 6th however it's emerged that interim cover began on Monday past.
It follows news earlier this week that to date, 51 chemotherapy patients from Donegal have had to make the journey to Galway for treatment - they will be introduced back to Letterkenny on a phased basis.
Minister Joe McHugh is hopeful that this news will ease the pressures that have been faced by patients of late: