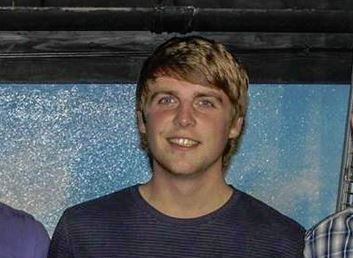 The Grandfather of missing Jack Glenn says the tragedy has united the community of Derry like nothing he has ever seen before.
Searches are continuing for the missing 23 year old who went into the River Foyle a week ago today.
Hundreds of people have been volunteering in a major search operation with Foyle Search and Rescue along the river in a bid to find him.
Speaking on today's Shaun Doherty show his Grandfather who is also Jack says the family are overwhelmed by the response they have received: