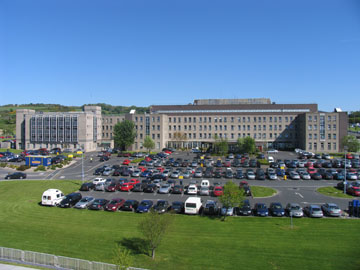 A local woman has spoken out of sheer frustration at the lengthy waiting lists at Letterkenny University Hospital.
It follows an RTE Investigates programme that found tens of thousands of patients aren't included on official waiting lists.
Helen has been speaking on today's Shaun Doherty Show; her daughter has been waiting for a year and half for a procedure to straighten her spine.
She says that the process is taking too long and fears now that the surgery may be less effective: