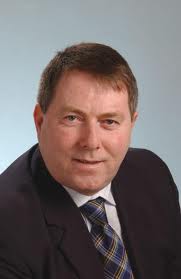 A Letterkenny Councillor is urging motorists to be patient in the vicinity of the traffic lights close to the former Unifi site in the town.
Cll Gerry Mc Monagle says some motorists have been jumping the lights at Ballyraine, and that's causing bigger tailbacks and longer delays.
He's urging people to obey the lights, which he says carry the same legal status as any fixed traffic lights.
He also says the delays are having a knock on effect elsewhere in the town.
Cllr Mc Monagle says he understands people are frustrated, but the bottom line is jumping the lights causes even more problems............