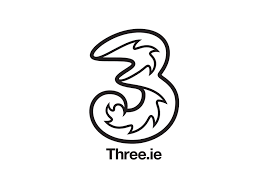 Mobile network Three has been asked to explain what's been described as a deterioration in their service within Donegal, since they replaced O2.
Donegal Deputy and Junior Minister Joe McHugh has written to the company to express his concerns, and is urging customers who are experiencing problems to log their complaints with Three.
He says there has been growing evidence that phone signal coverage has declined since Three took over from O2.
Deputy McHugh says people have commented that coverage has been quite good, however over the past two months the service has deteriorated and in some cases become non-existent.
A handful of the afected areas include Annagry, Falcarragh, Letterkenny and Moville.
The Donegal Deputy felt that people across the county rely heavily on their mobile phones in particular businesses.
Deputy McHugh has asked Three to provide a public statement to advise on upgrades and expected duration of the disruption to services