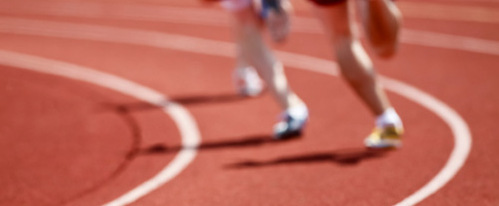 John Kelly shot a new Donegal record in the shot-putt today, throwing it 17.49cm- a throw which is just one cm off the European standard.
Elsewhere, Ramelton's Mark McPaul came in first, followed by Michael Speer in the Glenmore 10 mile run today.
And, Patsy McGonigle paid tribute to former Donegal Sports Star of the Year, Hugh Gallagher on today's Athletics roundup on Sunday Sport...