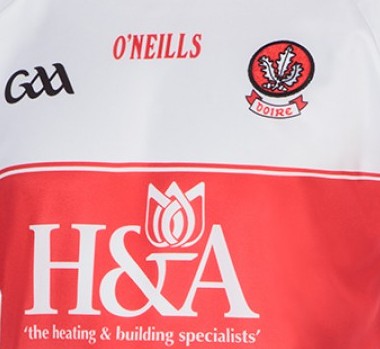 Final Score: 0-11-1-08
Derry and Clare played out a draw in the first game of the National Football League division two, in Celtic Park.
Derry drew first blood in the game through an Eoin Cleary free but minutes later the game was level.
This was a regular trend of a tight first half, with neither side really taking a hold of the game- and it went into the break with sides level at five points a piece.
Much the same continued on into the second half, and it looked like newly promoted Clare would just about edge it with the banner county ahead by one point with just minutes left.
However, a free by James Kielt sent the game into the final whistle.