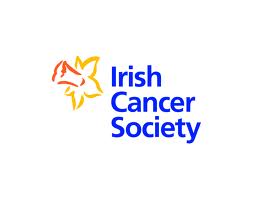 Smoking is the cause of almost 3000 cancer deaths in Ireland each year.
Today marks World Cancer Day and the Irish Cancer Society is urging the Government to follow Australia and make a bold pledge on tobacco.
Cigarettes cost over 17 euro per packet in Australia with plans to increase it to 28 euro by 2020.
Donal Buggy from the Irish Cancer Society says that smoking needs to be tackled: