First on the programme we paid tribute to a legend of sport in Donegal Mr Hugh Gallagher.
The 92 year-old from Carrigart was the winner of more than one hundred and fifty All Ireland track and field athletic gold medals.
He was a Donegal Person of the Year, received a civic reception from Donegal County Council and special recognition from Athletics Ireland.
Patsy McMonagle and Miles Gallagher paid tribute:
Ardara man Declan McTaggart has played music all over the country, in Lanzarote and will soon head to Norway.
Now back based in his native Donegal, he joined Greg for a chat and to play a couple of tunes: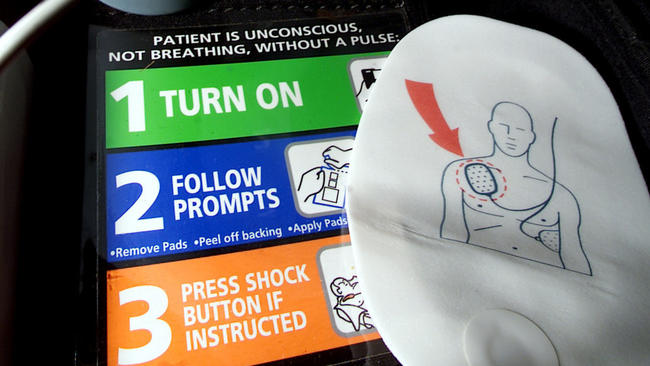 The Falcarragh First Responders was set up to provide cover for heart attacks cardiac arrest, choking, chest pain and strokes until the ambulance service arrives.
The group has been running only a few months and have already been called out 23 times by the national ambulance service.
Caithlin Lafferty was in studio to tell us more about their work:
Duncan Stewart will be in Donegal on Wednesday as a judge for the Eco Friendly Competition run by Finn Valley college.
Finn Valley College Teacher Ashleen McGeehan was in studio along with St Mary's NS students Lauren, Niall and Nathan who discuss their idea 'GoPro Power Pellets' - Duncan Stewart also joined us on the phone:
Strabane woman Noleen Dillon plans to travel to the Himalyan Mountains for a special walk in aid of the Foyle Hospice.
Noleen joined Greg to explain what's involved in the adventure and why she's raising funds for the hospice:
Donegal Brother and Sister Jonathon McLaughlin and Sister Orla have joined forces to author the Book 'My Health Theory'.
They discuss the book and how the project came about:
Cycle Against Suicide has designed a new programme called Communities Against Suicide.
Donegal Town will take part in a pilot scheme in 2017.
The town will then be 'A Positive Wellbeing Community. as CEO of CAS Colm Hayes has been explaining: