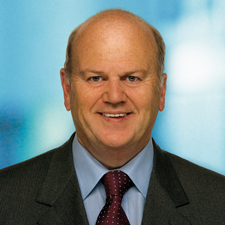 The Minister for Finance says Ireland is heading towards full employment.
Michael Noonan says unemployment is at just over 7%, a drop of 9% from five years ago when it was at 16%.
Despite the economic upturn, Mr Noonan said some people are still struggling to buy a home and send their children to school.
He says there is a dividing line between the haves and have nots: