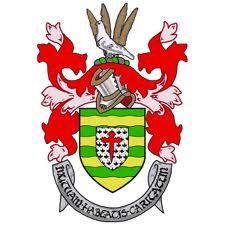 Donegal County Council are receiving applications for the Structures at Risk Fund on behalf of the Department of Arts, Heritage, Regional, Rural and Gaeltacht affairs.
The total national fund available of €824,000.
The purpose of the Structures at Risk Fund is to assist with works to safeguard structures protected under the Planning and Development Act 2000; including works to proposed protected structures.
Only structures in immediate danger of significant deterioration will qualify for consideration for funding by the Department.
The 2017 Scheme again addresses 'An Action Plan for the Sustainable Future of the Irish Historic House' launched in December 2015.
That document sets out a road map of actions for this specific area of our architectural heritage.
A total of €74,000 of the €824,000 being provided under the SRF in 2017 will be allocated for the funding of the type of House covered by the action plan.
Full details of the scheme have been issued to all local authorities.
To be considered for grant aid, applications should be submitted to Donegal County Council before 4.30pm on Tuesday 28th February.